The following ceramic heads were created to be "in situ" on Malkerson Island
on Bay Lake in northern Minnesota. As you walk the island these faces are
tucked inbetween trees, under the moss and next to old tree trunks.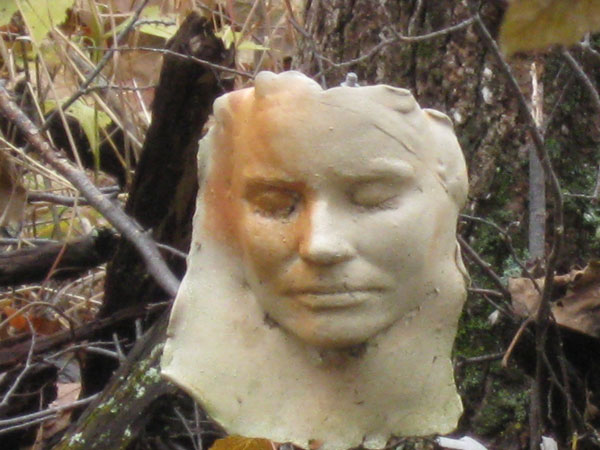 Serene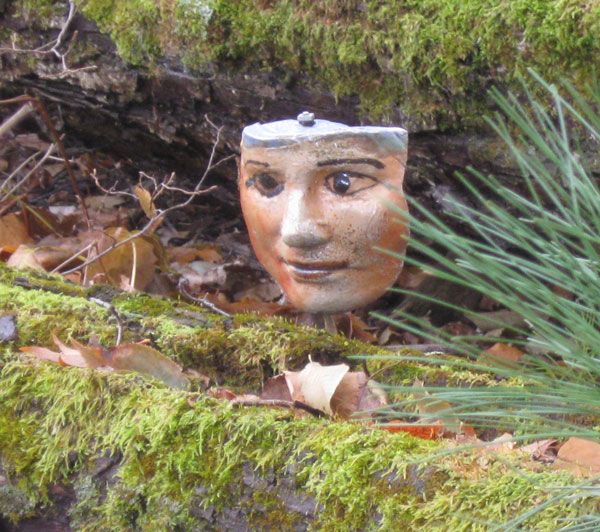 Minoan Woman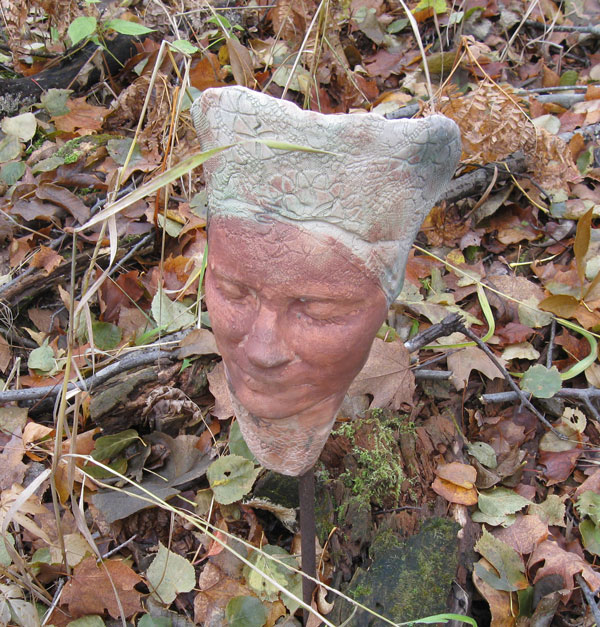 Egyptian Woman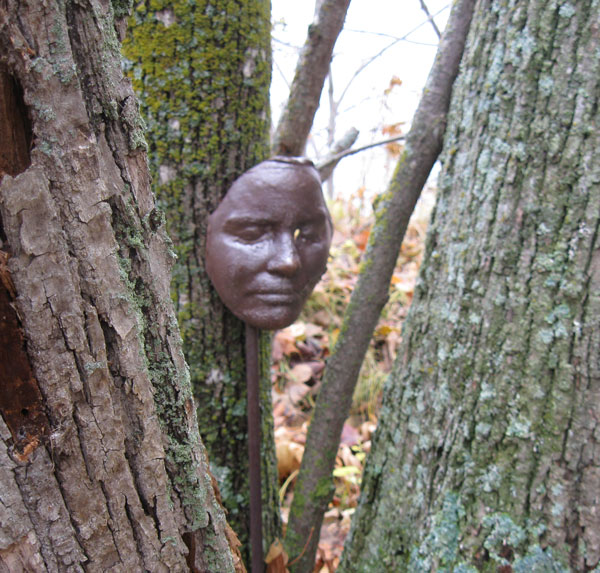 Jeanne d'Ark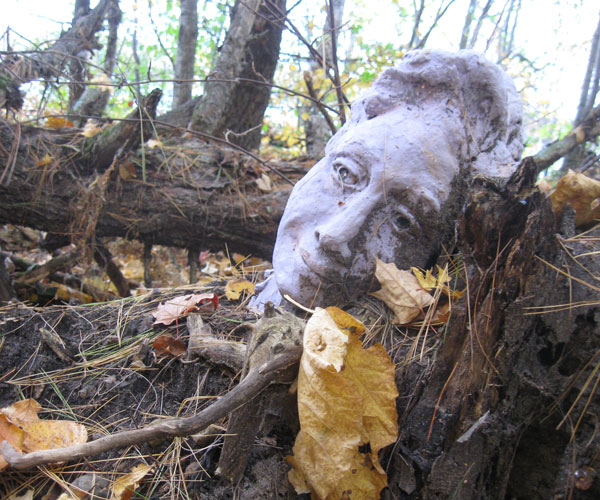 Lavendar Woman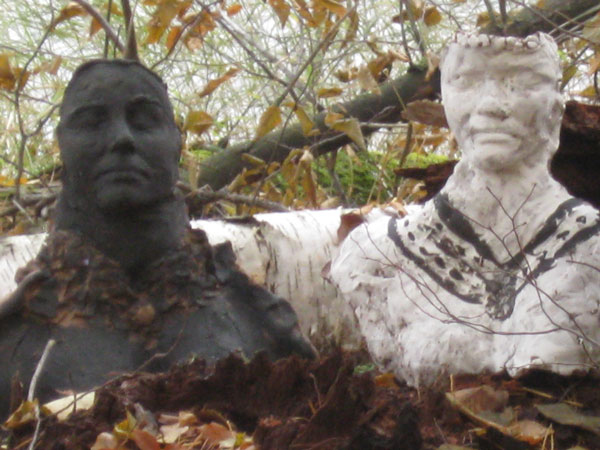 Eternity Twins Space and Time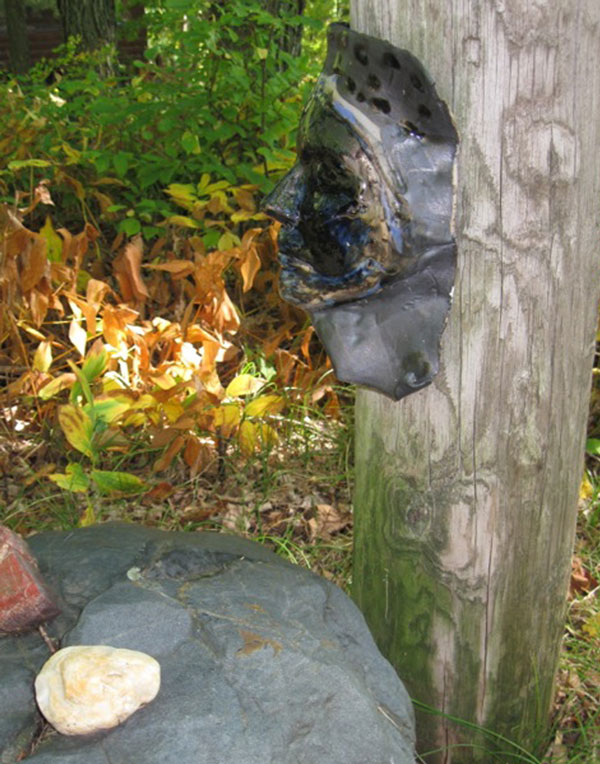 North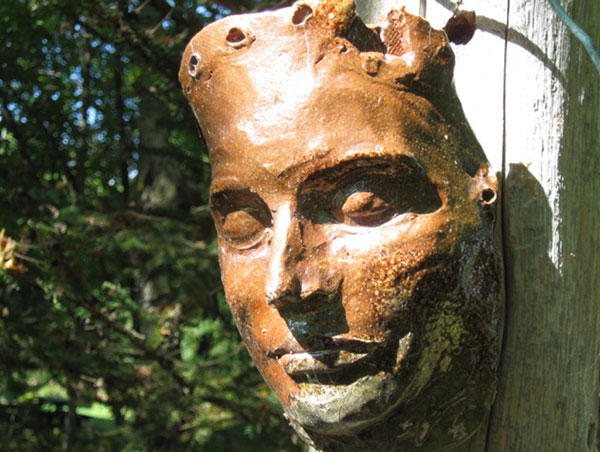 South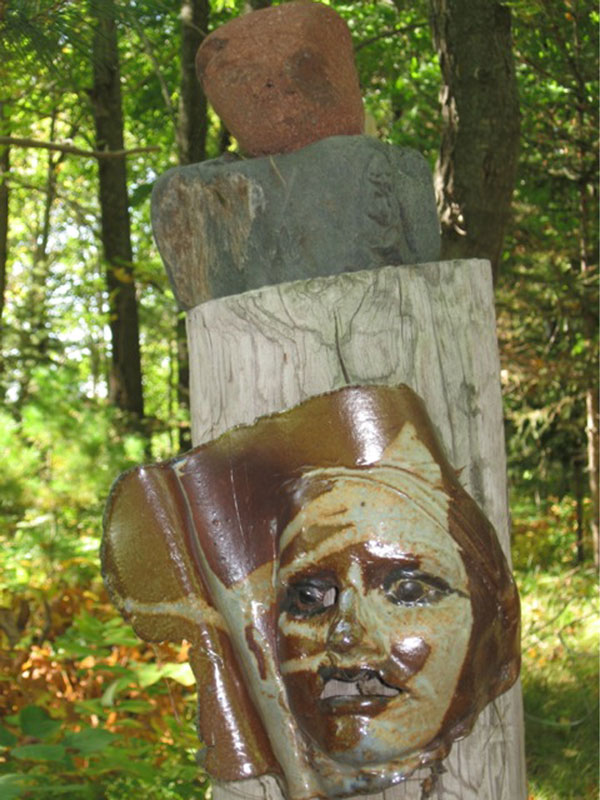 East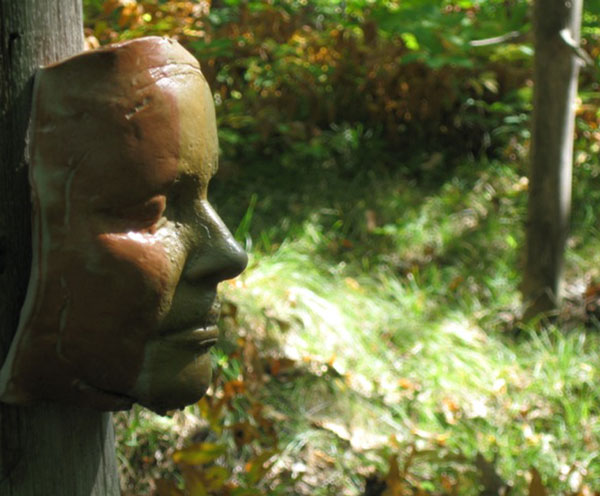 West
The following are sculptures I completed within the last two years.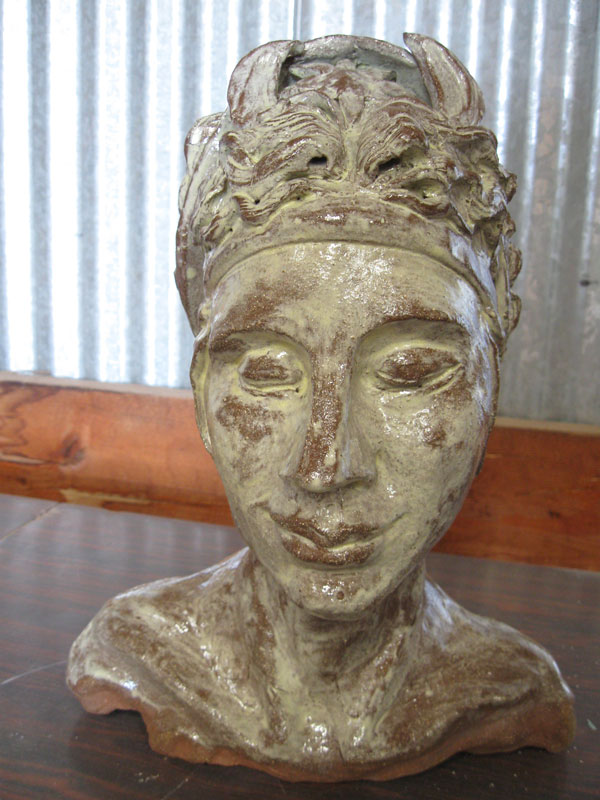 18" x 12" Ceramic Notte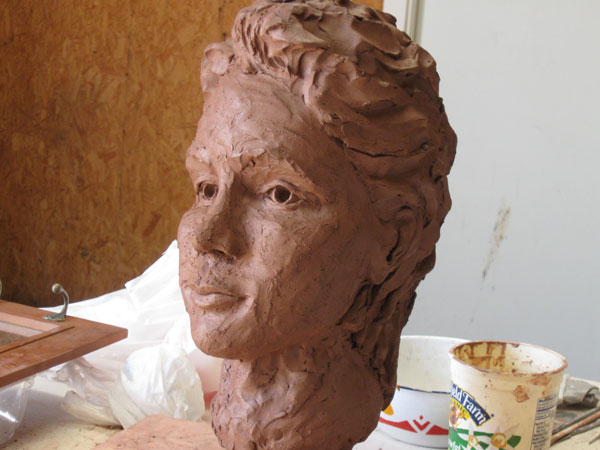 Clay Body Self Portrait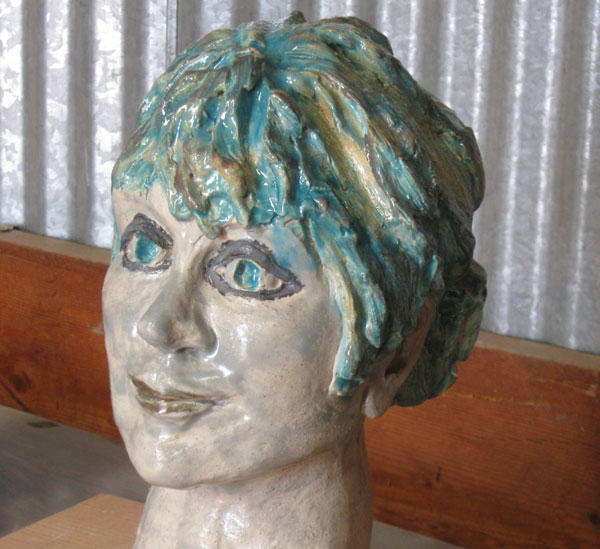 Zoë 18" H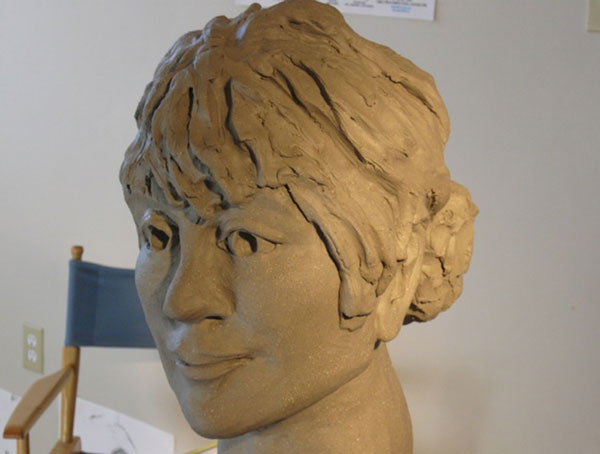 Zoë Clay Body