The Spine Series started with my interest in the bones found on my morning walks.
In 2008 - 2009 I started working with the connections between the bones
and the spinal column itself. These paintings and mixed media are the
culmination of these investigations. The bones remain in my studio.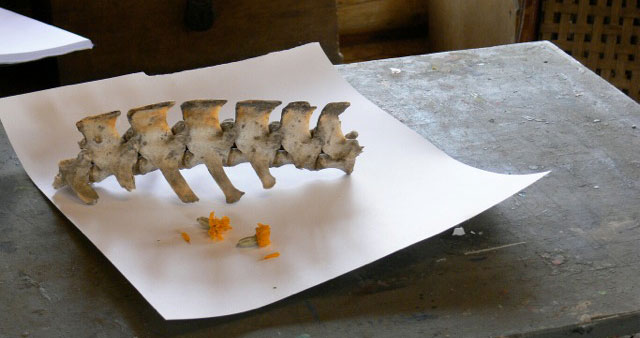 The real thing!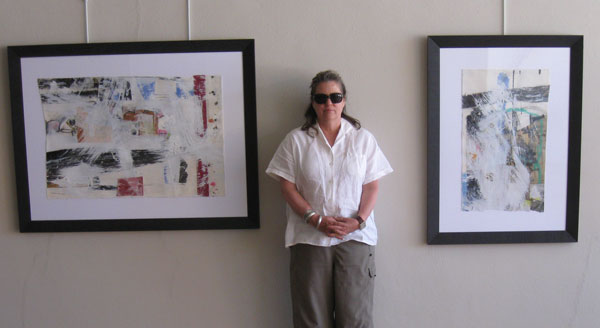 Joan and two spine series paintings
"Assemblage" Spine observations 6' x 6' oil on panel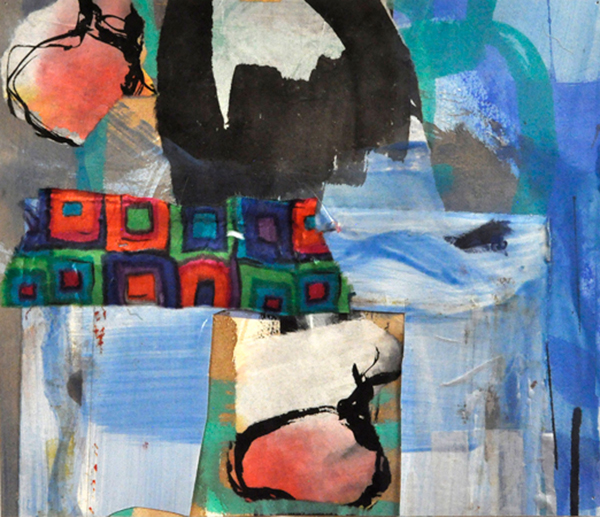 "Spine I" 14" x 14" Mixed Media on paper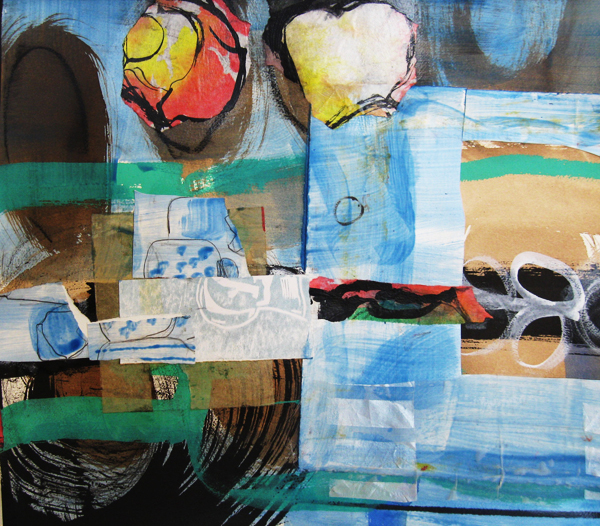 "Spine II" 12" x 12" Mixed Media on paper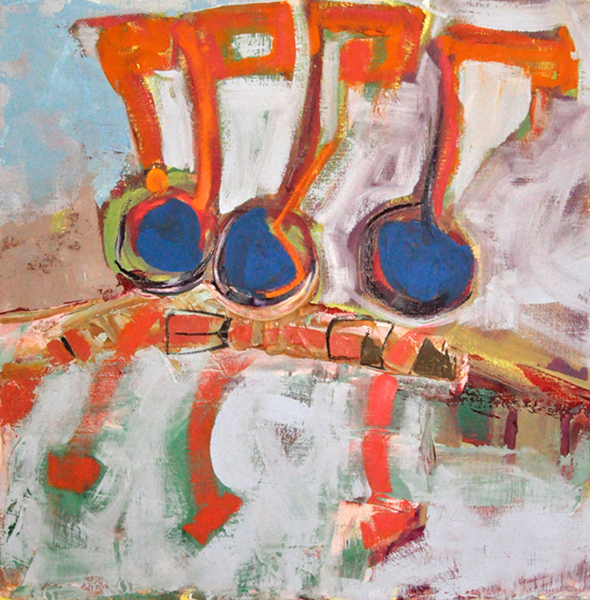 "Spine III" 24" x 24" oil on canvas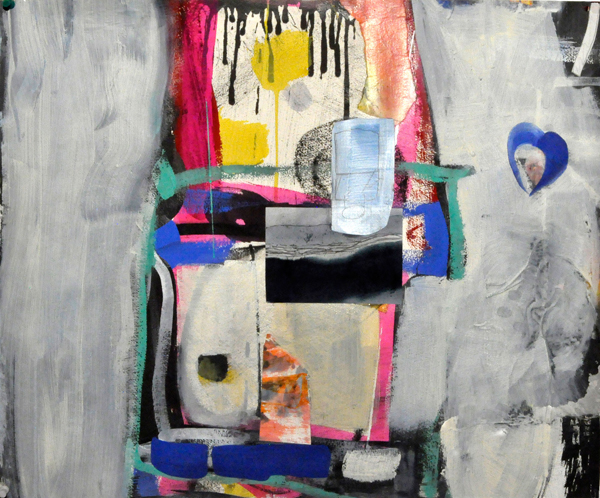 "Spine IV" 12" x 12" mixed media on paper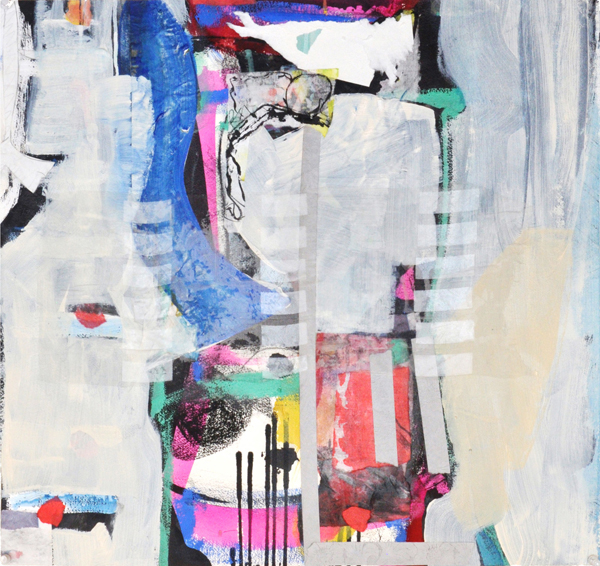 "Spine V" 24" x 24" mixed media on paper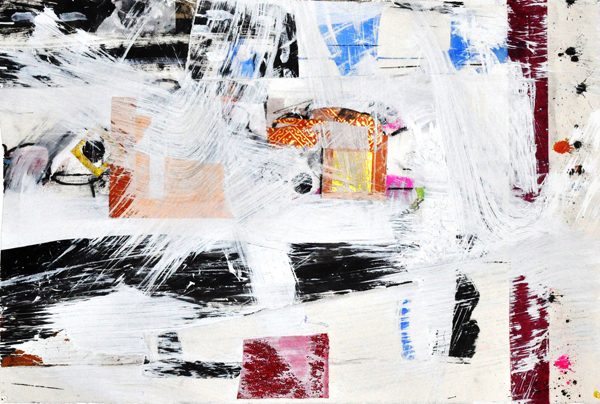 "Spine VI" 2.5' x 4' mixed media on paper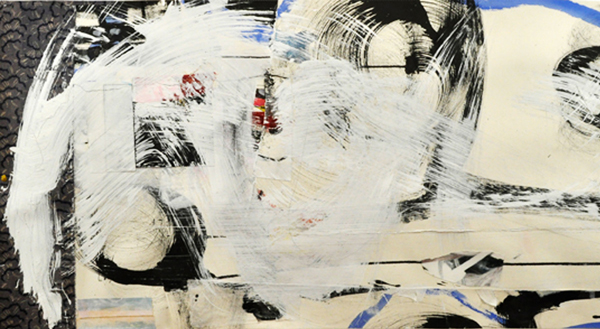 "Spine VII" 2.5' x 4' mixed media on paper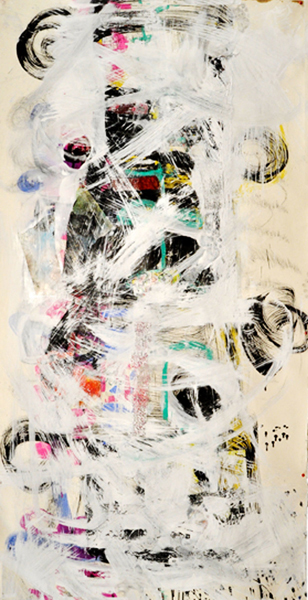 "Spine VII" 8' x 3' mixed media on paper